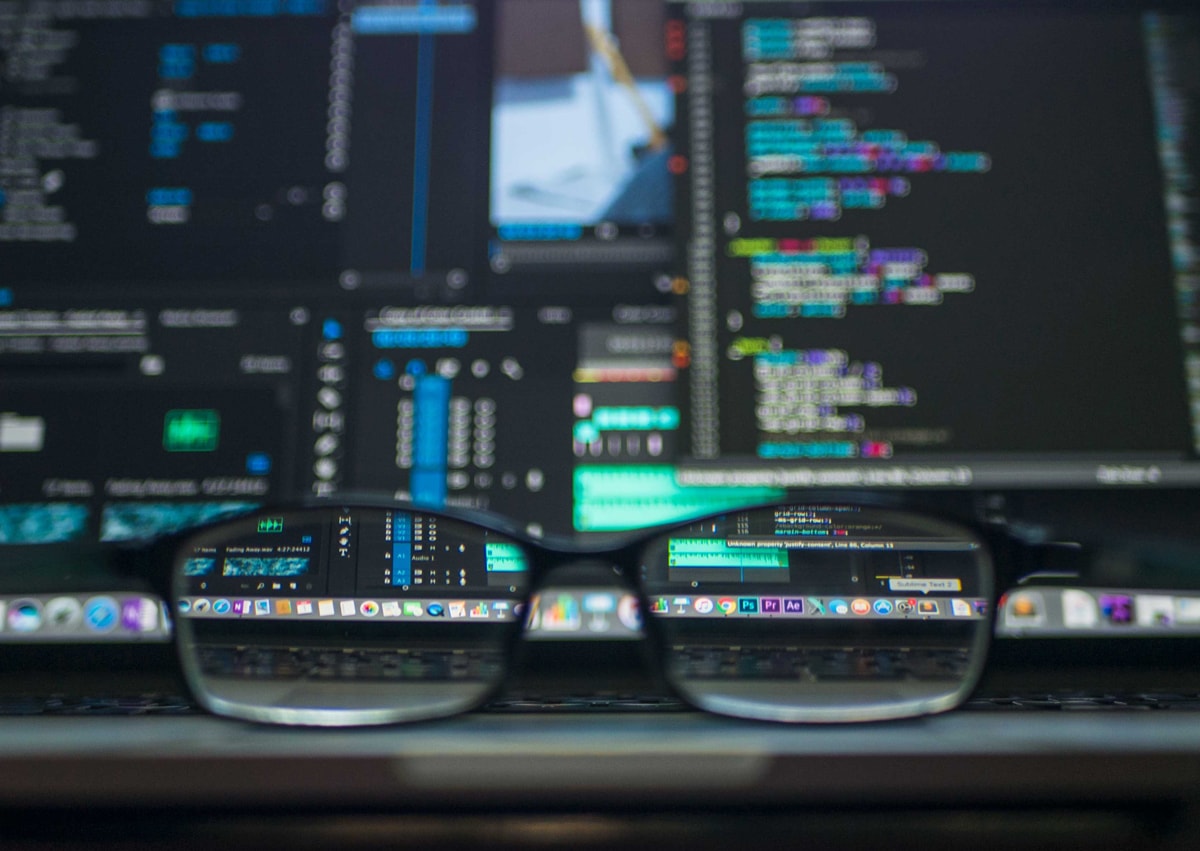 The recent social distancing and "remain inside" orders happening across the country have many people scratching their heads at exactly what to do for an unknown amount of time at home. While some people will simply binge Netflix, there are literally hundreds of ways you can be increasing your skills, growing your network, and strengthening your entrepreneurial mindset. Let's get started!
1. Learn A New Coding Language
Already know HTML? CSS? Try learning a programming language such as Python (working on this one now!) or Java. Be sure to research which languages are relevant to your field to gauge which one you should start out with.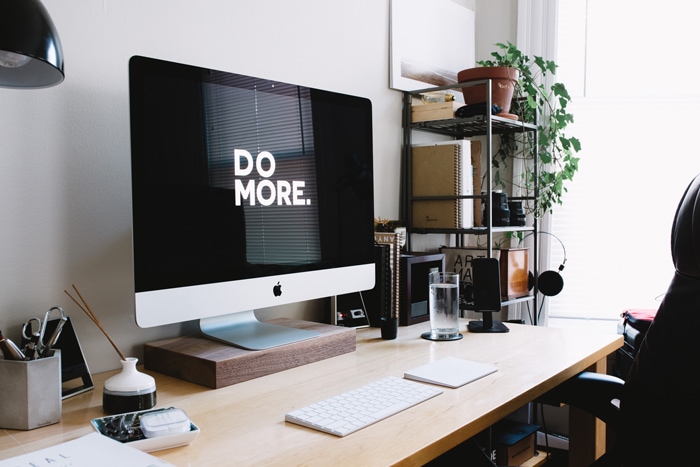 Our Favorite Resources:
Code Academy: A great place to get started with the basics of multiple coding languages
Udemy: More in depth classes are available for purchase and free courses can also be found
W3schools: Free courses are available and this site is a great reference cheatsheet while learning
2. Discover A New Web Building Platform
Being able to offer clients the option of CMS platforms, or simply knowing which one fits the best, can be a great selling point. Already a SquareSpace master? Try learning WordPress, Joomla, or Drupal.
Our Favorite CMS's:
WordPress: WordPress is such a huge CMS that it is best to start small. This post has a ton of good beginner information. It is also good to learn the difference between WordPress.com and WordPress.org which is covered well in this post. 
Squarespace: Easily one of the most fun web building platforms available. However, there is no free account option so this is good for anyone looking to start an online portfolio, store, or business website.
Drupal:We admittedly do not use Drupal for any client sites; however it is a robust platform used by major companies around the world.
3. Teach Yourself A New Email Marketing Platform
Email marketing in 2020 is still VERY relevant with "99% of consumers checking their personal emails every day." (1) Now is a great time to tackle a new email platform and learn which fits your personal workflow the best.
Our Favorite Email Platforms: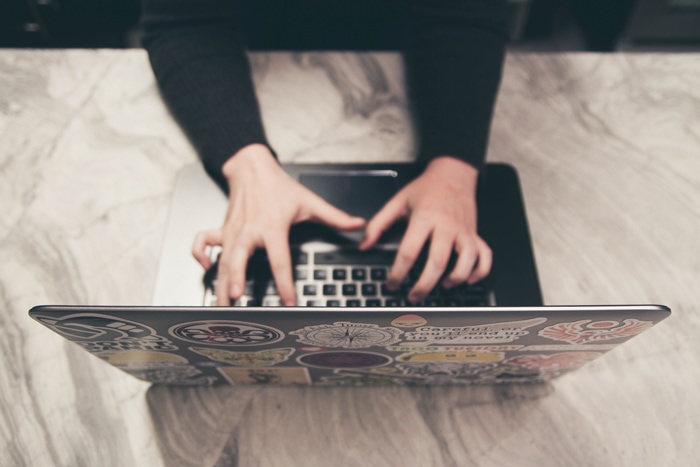 MailChimp: Mailchimp has been around a long time and they continue to add increased functionality. This is a great platform to start on and learn how to manage email lists.
Constant Contact: Another one of the big names in email marketing, but for good reason. Plenty of templates to choose from and an easy to learn interface with powerful features.
Drip:  A great tool to measure and send followup email campaigns. The pricing scales per your email list, so keep an eye out for pricing.
4. Learn The Facebook Marketing Platform For Your Business
Facebook ads are easily one of the cheapest ways to be directly in front of your target audience. If you are learning marketing, knowing Business Manager, FB Pixel implementation, and other tools on Facebook can greatly increase your chances of landing a job in the field.
Our Favorite Courses:
Facebook Marketing: Start here and learn the basics of Facebook marketing and the platform.
Udemy Facebook Courses: Choose between a few courses aimed at different learning goals.
5. Build A Network Cheat Sheet
If your company is looking for new clients or you simply want to discover exactly how big your network is, spend some time focusing in and categorizing your existing network. This can mean simply expanding your Linkedin or digging in deep and scraping the Internet for all available clients in an excel sheet and creating a full-scale marketing outreach campaign.
Our Favorite Articles:
Linkedin Article: A great article with ideas for expanding your Linkedin network.
Article On Organizing Your Contacts: A very practical and actionable article on discovering and organizing your network.
6. Strengthen Your Design Skills
Having an eye for design is crucial when pushing out products, websites, and social media posts. Design CAN be learned and knowing how to create your own designs will save you money and time in the long run.
Our Favorite Courses: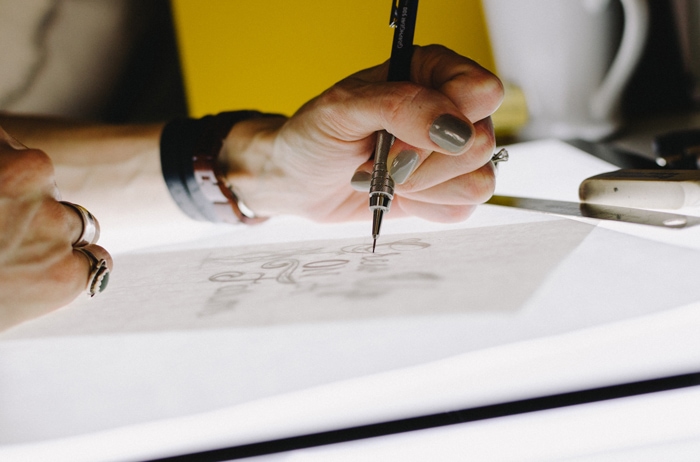 Canva Design School: Canva is a lifesaver for quick designs. Their design school will teach you the basics of what makes a design look "good" and will push you to create some of your own designs.
SkillShare Courses: Skillshare offers a ton of courses (many are free) that will help you on your path towards increasing your design skills.
Adobe Suite Courses: Learn the industry standard for design, photography, and other Adobe programs.
7. Earn A Marketing/Analytics/Similar Certification
Simply put, the more you know as a business owner…the less you have to pay others to do it for you. Being certified in any of the below platforms/topics will make you a better marketer and entrepreneur. Certifications also look great on resumes! 😉
Our Favorite Certifications: 
Google Analytics Academy: Data analytics are blowing up right now as a needed skillset. Start here to earn certifications for multiple Google services.
Google's Skillshop: This is the one stop shop to learn a multitude of Google Products including Adwords, Google My Business, Youtube marketing, and more.
Facebook Blueprint Certification: Facebook's one stop shop for getting certified in their marketing platform and beyond.
HubSpot Certifications: One of the leaders in inbound marketing, Hubspot certifications will teach you all you ever wanted to know about attracting customers to your website.
8. Read Books Based On Desired Skillsets
Did you know that "CEOs of Fortune 500 companies read an average of four to five books a month?" (2) Compare this to the average American reading 1 book a year…and you can see where we are going with this!
Business books can occasionally be a bit slow to get through, but the ideas generated from these books can change your life and business for the better. Listed below are a few of our favorite books in the business sector at the moment.
Our Favorite Books: 
The Four Hour Work Week:  Though this came out some time ago…there are so many great ideas within for freeing up your life and achieving maximum efficiency while doing so. We are big Tim Ferris fans around here.
Traction: Perfect for anyone just starting or already grinding away at a new business, Traction sets a framework for scaled growth with actionable steps to follow.
Million Dollar Networking: A classic that can be skimmed through pretty quickly but be sure to take notes!
The Tipping Point: A great look at how to be successful and what happens as soon as an idea catches on.
9. Learn A New Language
While this may take longer than a couple months, you can make drastic progress if you are stuck at home and have plenty of time to practice. I doubt we need to explain why learning say…Spanish or Mandarin would be a giant step up in life and increase your employment chances and/or entrepreneurial opportunities.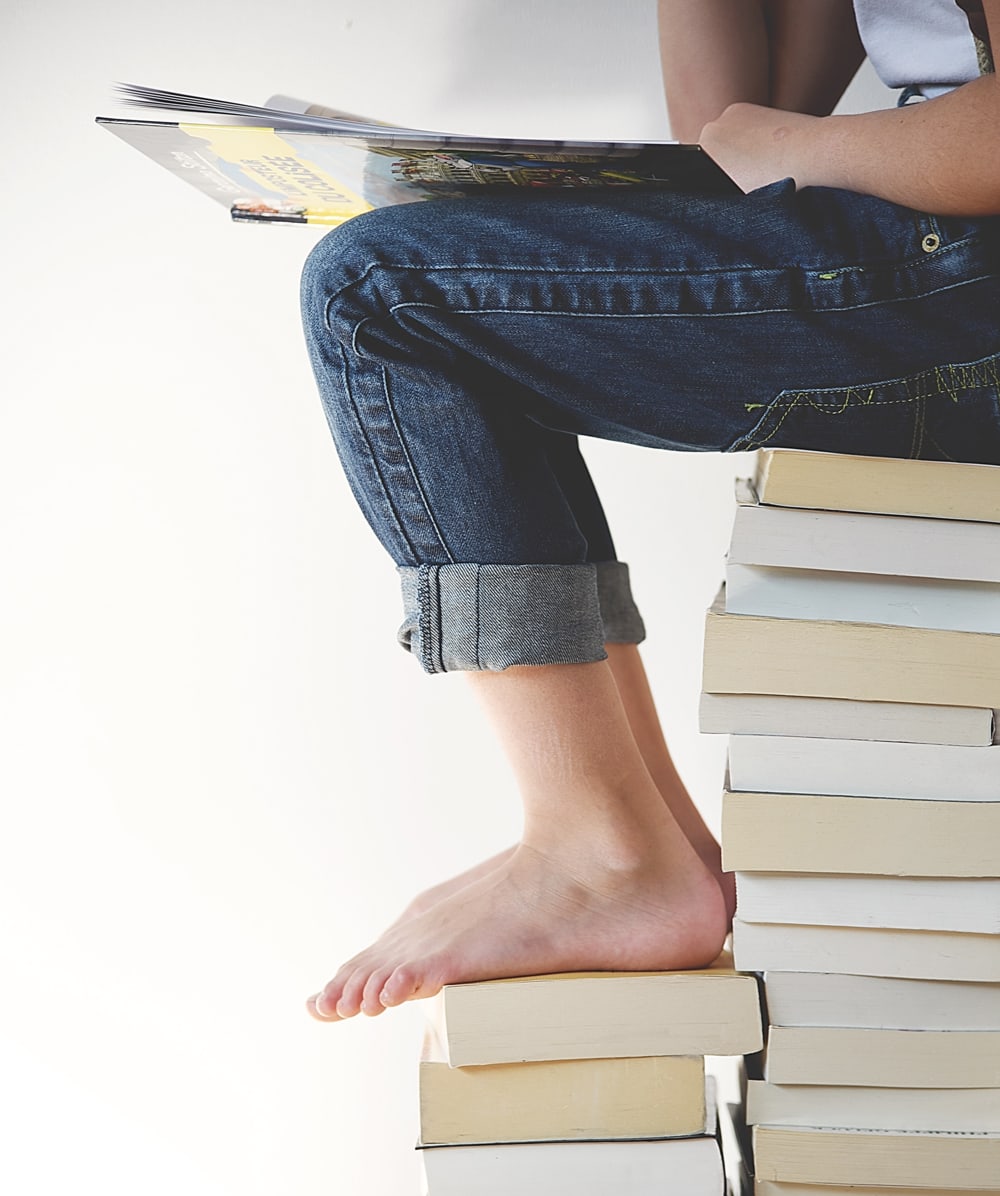 Our Favorite Resources: 
Babbel: A great starting point, but will cost money once you get past the basics. Offering multiple language learning options.
DuoLingo: Another great beginning tool for language learning.
*Be sure to find a way to converse with actual speakers of the language you are learning to fast track your progress! There are many video-pen-pal opportunities out there so go find a language buddy 🙂
10. Utilize Your Talents To Help Local Organizations
This was the thinking behind the creation of ColoradoCurbside.com by the Brand Fueled team. While we can't help every industry, we absolutely love going out to eat and will do everything we can to help out local Colorado restaurants during this tough time.
A Few Ideas:
Create a list of industries affected by the current economic climate and social distancing guidelines and think of ways in which you can help. Restaurants, theaters, gyms, etc…have all been affected and being clever during this time is key to keeping these industries financially viable.
Push your favorite restaurant promotions through you own social channels
Think of by-now use-later programs for small theaters that could use the money to float
Buy gift cards for your favorite local eateries now and use them later and/or as Christmas gifts
Wrapping Up
We hope this list will help everyone during the current situation. All of the links above are non-affiliate and we are happy to provide this information for free. Now start clicking and learn some new skills!