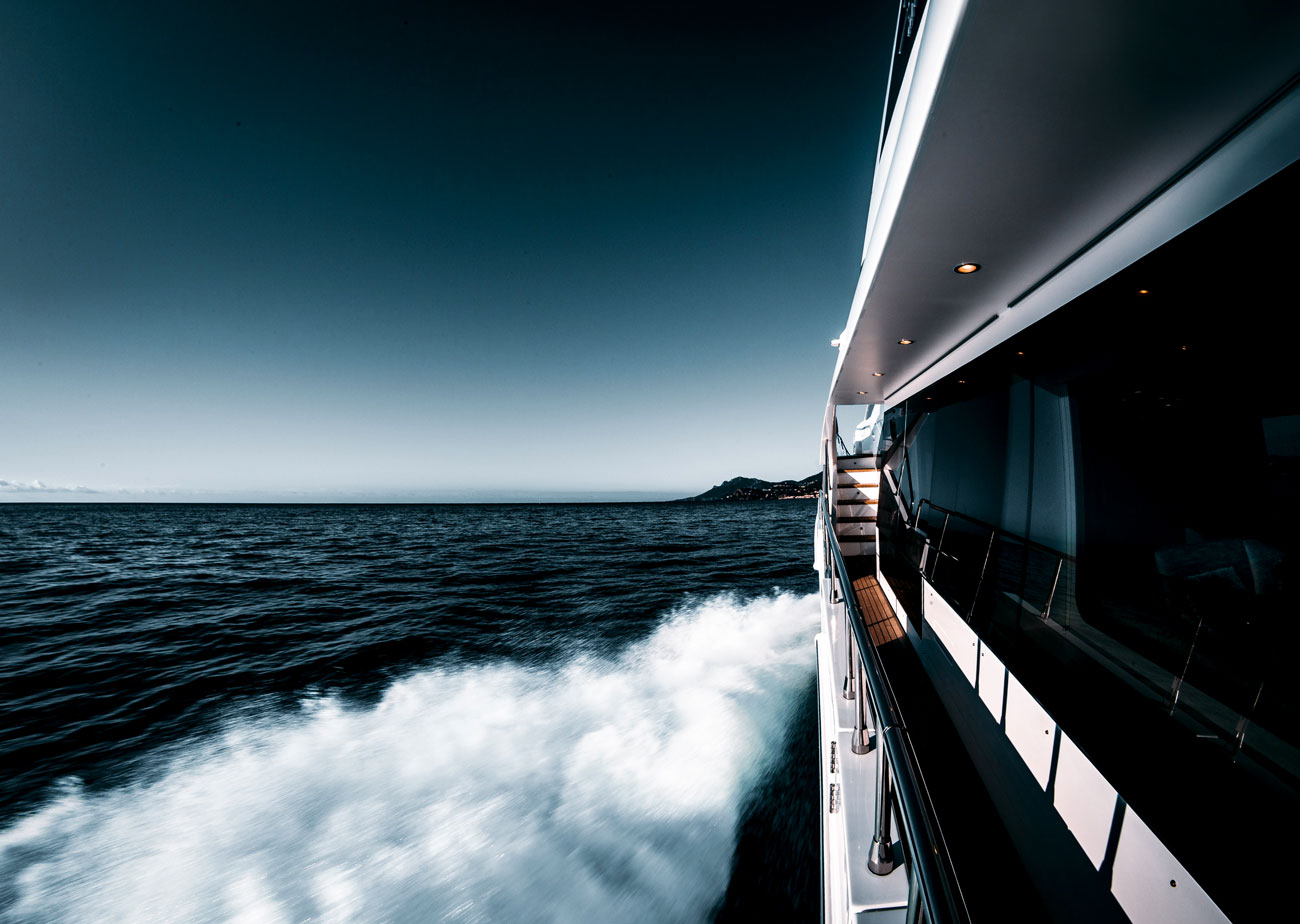 Posted on
December 3, 2020
After being presented with the opportunity to be an intern for Brand Fueled, I began to question not only what insights I could offer on the marine industry itself, but also what makes it such a special, distinctive industry. Growing up in Southern California, I have always been only a few steps away from the water and constantly immersed in activities like boating, surfing, and paddle boarding. I spent my summer days on our family's boat, going for sunset surfs, and of course taking the time to enjoy the small moments and beautiful weather on the sand.
Although I partook in these activities, I never viewed these hobbies from a business perspective, nor took the time to analyze the marine industry as a whole. That is until now. My familiarity of the industry as a consumer combined with my new entrance into the industry as a young businessman provides an advantageous perspective. Here are a few insights I have gained along the way so far, and the implications they have for your marketing as a business owner.
While Everyone Is a Friend, Everyone Is Also a Competitor
The first thing I noticed, while observing the marine industry, especially through social media, is how tight-knit of a community it is. These strong relationships all across the industry are not found in many others. Take the fashion industry for example, do you think designers are coming together to share their enthusiasm and passion for their work? Designers merely view one another as an obstacle they must conquer to become world-renowned and nothing is of greater importance than to out-sell the other and create greater pieces of fashion.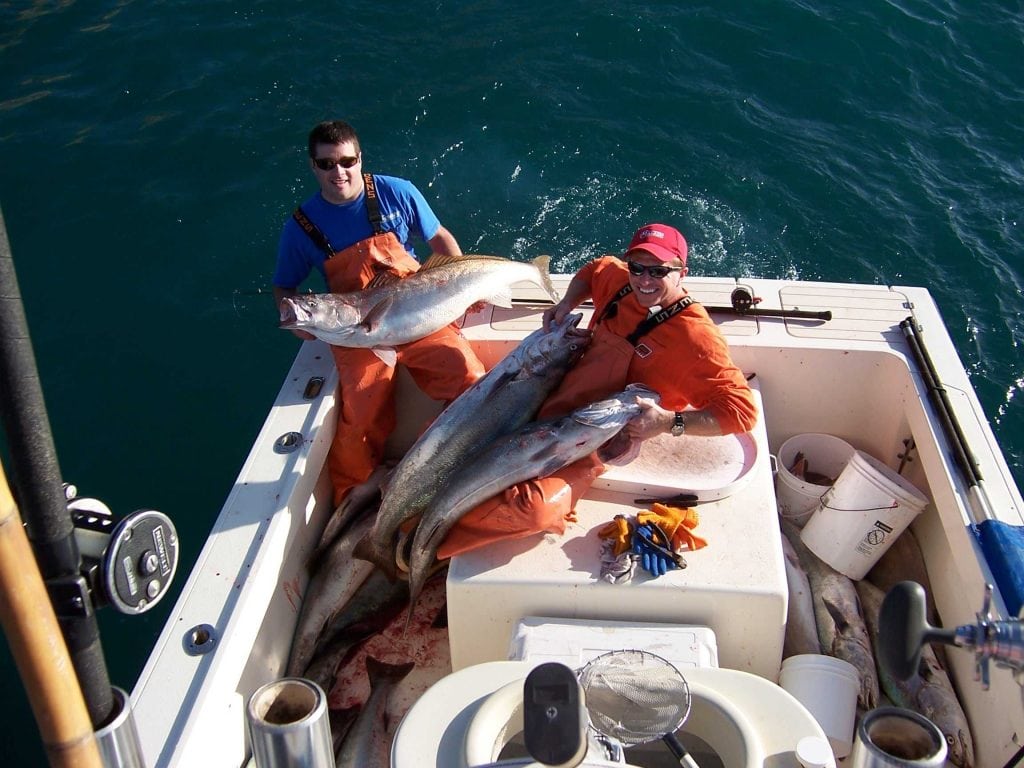 What makes the marine industry so authentic is its ability to preserve itself from this mere business mentality and mindset. It's the balance of executing business deals, while still building additional genuine relationships that foster such a great culture. This environment from the standpoint of a business owner, however, can prove to be tricky at times. It's critical to be aware of this uniqueness and to not be sidelined by these relationships and generosity.
The truth of the matter is anyone can sell a boat; thus, it's vital to ensure your company is engaging in effective marketing practices and keeping up with competitors. This includes continuously updating your full-scale website that cohesively explains and promotes your product offerings, engaging with potential customers across all social media platforms, along with producing consistent content on these platforms. It's important to note that while the unparalleled bond between those in the marine industry make it so special, it can also lead to the loss of a competitive edge if you become too friendly and lose sight of your business goals.
Having Quality Visuals Puts You Ahead of The Game
When it comes to social media, it's no surprise that having high quality photos and content is key to advancing your company within the industry. Nowadays, people's attention spans are slowly becoming shorter and shorter; thus, companies are increasingly in need of attention grabbing photos to get the consumer to at least glance at the words below it.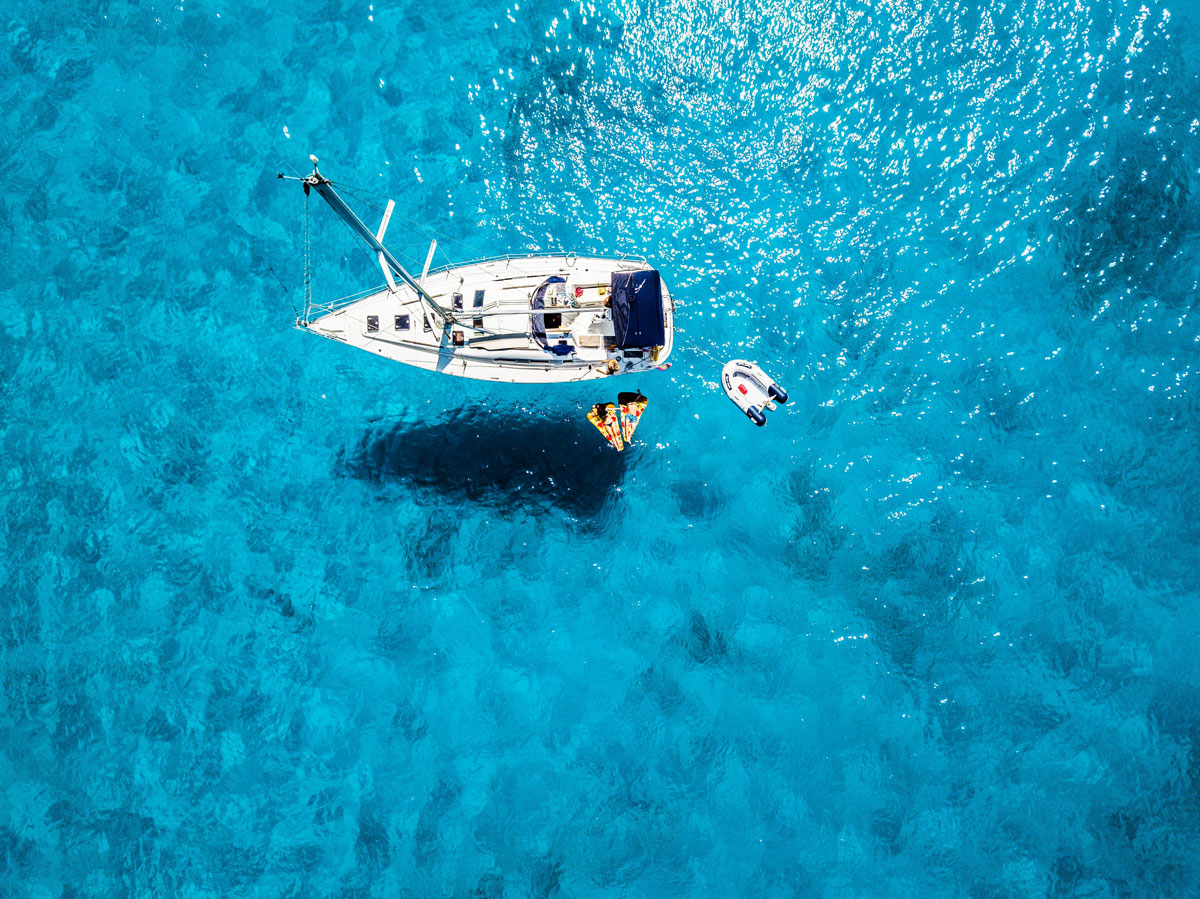 Moreover, this fact even applies more so in the marine industry as it is a highly visually driven industry. If you begin to think about what truly drives people to become so passionate about boating and the ocean, it becomes apparent that a large factor is the beauty found within it. People admire the detail in the design of particular boats, the beauty of it gliding across the water, and the stillness found in areas where only a boat can take you. These majestic images in one's head can oftentimes be translated and captured through a camera, which allows the beauty to be seen through visuals that will hopefully garner the attention of marine enthusiasts.
As a business owner, it is imperative to be posting and sharing photos that are not only visually appealing, but also showcases details and moments that all marine enthusiasts so desperately enjoy. In turn, these visuals will increase lead generation and hopefully lead to an increase in inquiries with regards to your product offerings.
Consistent Networking and Constant Communication is a Must
Relationships in the marine industry are everything. Most of your customers begin as simply friends, and the best, fastest way to grow is through word of mouth. This extremely powerful tool can be amplified when focused on networking. Even if you follow everything discussed above, it is not helpful if you are not actively engaging with those around you to try and bring in new customers and promote your brand. Take a smaller yacht brokerage for example, a select few may stumble upon your website or social media platforms merely by chance or through paid advertising, but most customers are going to first be exposed to you through referrals from others or conversations that occur at events like boat shows. Those in the marine industry all talk to one another through blogs, forums, and numerous other mediums. It's critical you are a part of the conversation and working to get your name thrown around.
The only way to overcome saturation within the marine industry is to build upon strong relationships and make connections. Lean on the strong networks found within the marine industry and find your niche within it. Unless you are an extremely large company, it is hard to naturally accumulate customers. As a business owner, you have to actively build a network around your company to ensure you are generating new leads through conversations happening between other individuals. If it is not your company being mentioned, I promise it is someone else's. Do not let that happen.

Deprecated: Function get_magic_quotes_gpc() is deprecated in /home/customer/www/brandfueled.com/public_html/wp-content/themes/kudos/framework/lib/qode.functions.php on line 283