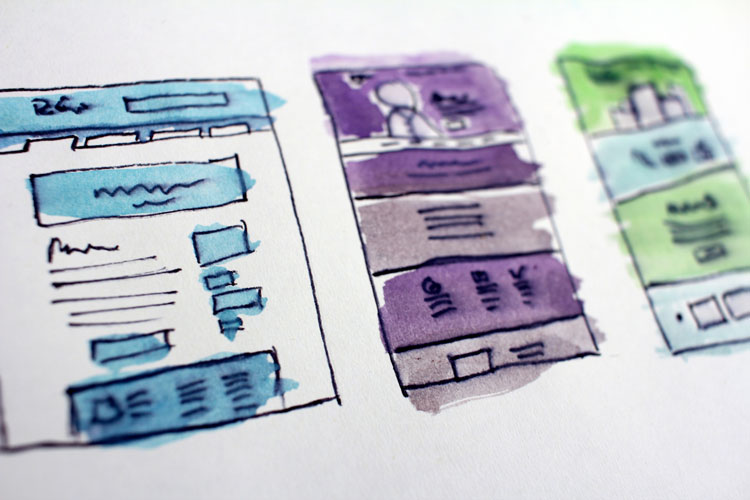 Posted on
October 11, 2019
SEO is becoming a more commonly recognized acronym among business owners. SEO stands for Search Engine Optimization, which is "the practice of increasing the quantity and quality of traffic to your website through organic search engine results." (1)
SEO encompasses a multitude of factors that all share the same goal of helping your company rank higher in search engines. Higher rankings equal more traffic which can lead to more sales…so it's no wonder small business owners around the world are investing more time and money into this sector of digital marketing. 
This post should serve as a basic guide for getting started with SEO. For more in-depth consultation and topic discussions, contact us directly!
Understanding Keywords and Long Tail Keywords.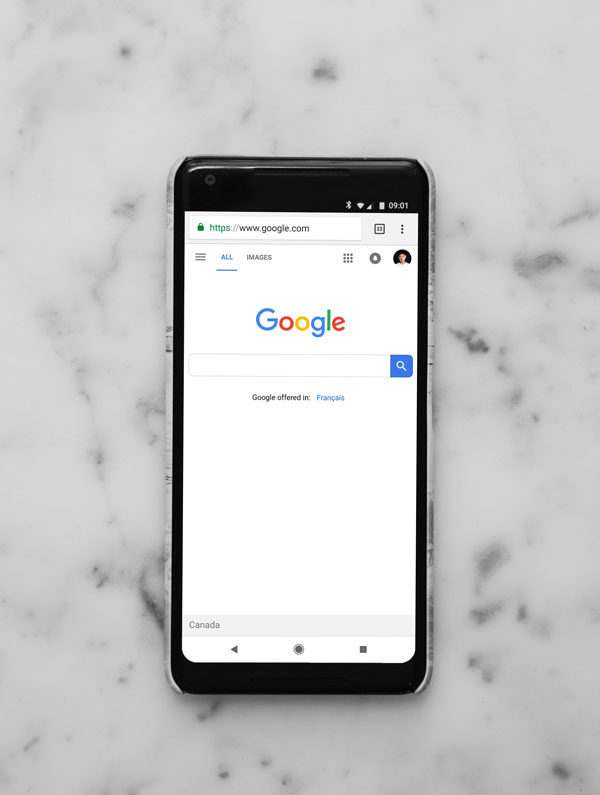 Keywords are the backbone to any SEO strategy and if utilized properly, will boost your search engine rankings. Keywords are the main words or phrases associated with your product offering and should be found throughout your website's titles, copy, and meta data.
How Do I Determine My Company's Keywords?
A simple way to discover keywords is to write down 10-15 words or phrases that a target customer would type into a search engine to find your product. For example, if you own a custom watch company, one of your keywords would be "custom watches". However, you can already see that it would be hard to rank #1, or even on the first few pages of Google, for this term. Enter long tail keywords.
Understanding Long Tail Keywords
Any successful business generally serves a niche of the market. Yes, companies such as Amazon now sell everything…but they originally started with books, so the point holds. Therefore your company, regardless of size, should be targeting a specific group of people searching for the answer for a specific problem.
Long tail keywords are the 3-4 word phrases that your customers are typing in to solve this problem. They also are "easier" to rank for as not as many companies are targeting them. They also are great because someone typing in a longer term signifies more buying intent than a generic search keyword.
For example, the custom watch company from earlier may gain traction for the term "custom watches", however if they decide to target and build an SEO strategy around a term such as "Custom engraved men's watches for bachelor parties"…there should be a lot less targeting by competition AND the person typing this in is much closer to the buying stage than the generic keyword search.
How Do I Find Long Tail Keywords?
While sitting down and writing out longer phrases revolving around your product offerings will work, there are plenty of free tools out there to help in your keyword quest. Our favorite three at the moment are: 
One trick that Brand Fueled likes to use is the "People Also Ask…" function of a Google search. The largest search engine in the world is literally GIVING you similar phrases people search for! If nothing else, these questions should be turned into blog posts you push out through your blog. Think of these as a glorified FAQ's  in blog post form.
Use Your Existing Data
If you have had a website even for a few months, you more than likely are sitting on data you can use to discover keywords. Most every basic website building platform (Squarespace,  Weebly, Etc) has simple analytics data that includes keywords. Dig through this data and find out how your customers are discovering your website.
If you have Google Analytics installed, you can dig even deeper and find out exact phrases users are typing in to find your company.
Performing A Website Audit With Your Newly Found Keywords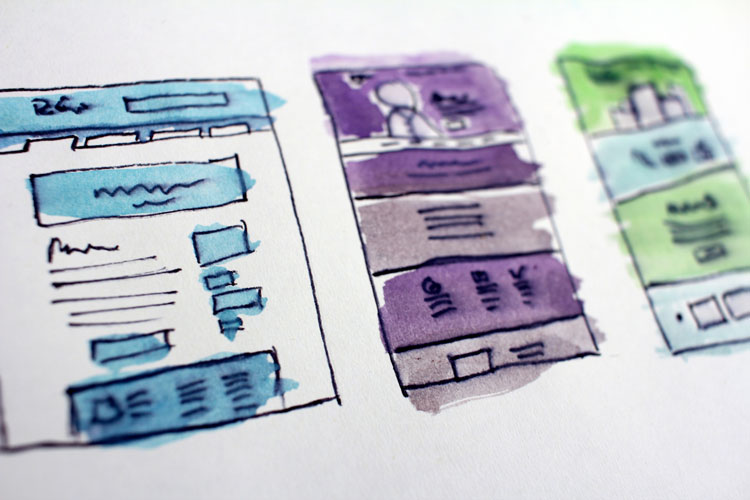 After you have identified your keywords, auditing your website is the next step to making sure all aspects of the site are properly optimized for your keyword and keyword phrases.
Start by examining all of the headers (H1,H2,H3..etc) site wide and make sure every page has a clear keyword goal. Long tail keywords can be integrated in a number of ways including the page title, page url, meta description, sub headings, and integration into the copy/text of the page itself.
From there, utilize a tool such as YOAST SEO (WordPress) or other web platform metadata tools and include your keywords into the meta title and meta description of each page. Meta data is how your website will show up in search engines so it is crucial to get this right!
It's good to always be aware of your standings in search results and stay up to date on your pages and the links within. Neil Patel has a great tool to use for SEO analysis that can be found here to begin your website and SEO audit. 
Other Basic Checks To Perform For SEO
Make sure your site is mobile friendly
Secure your site with SSL
Ensure you have a fast loading time on both desktop and mobile

Run a broken link checker for any 404's

Have a functioning 404 page just in case with links to other areas of your website
Outlining and Executing Content Strategy 
A final step moving forward is creating a content strategy that you can implement on your website and social channels. You can create tiers of content bases on keywords and long tail keyword phrases that will drive customers to your website.
Back to the watch example, if you know that a large portion of your sales come from men who are firefighters (random we know, but it works), try a whole campaign of blog posts centered being the choice of watch for firefighters. By pushing out a multitude of content with strong keyword focus, your site will continue to rank in these spaces and your site will gain more traffic. Check out this blog post by TEEM for more information. 
Finishing Touches
SEO is a combination of best practices to help your site rank. It is important to lay a solid foundation of SEO structure, and it's also important to make sure your structure stays intact throughout the life of your site. Make sure to schedule regular website maintenance to keep your site optimized for user success and Google search engine ranking. 
While this guide is not all encompassing, it should help you get started with search engine optimization. For a full SEO consultation, web audit, or SEO execution options…please contact us direct!
Sources: 1.

Deprecated: Function get_magic_quotes_gpc() is deprecated in /home/customer/www/brandfueled.com/public_html/wp-content/themes/kudos/framework/lib/qode.functions.php on line 283