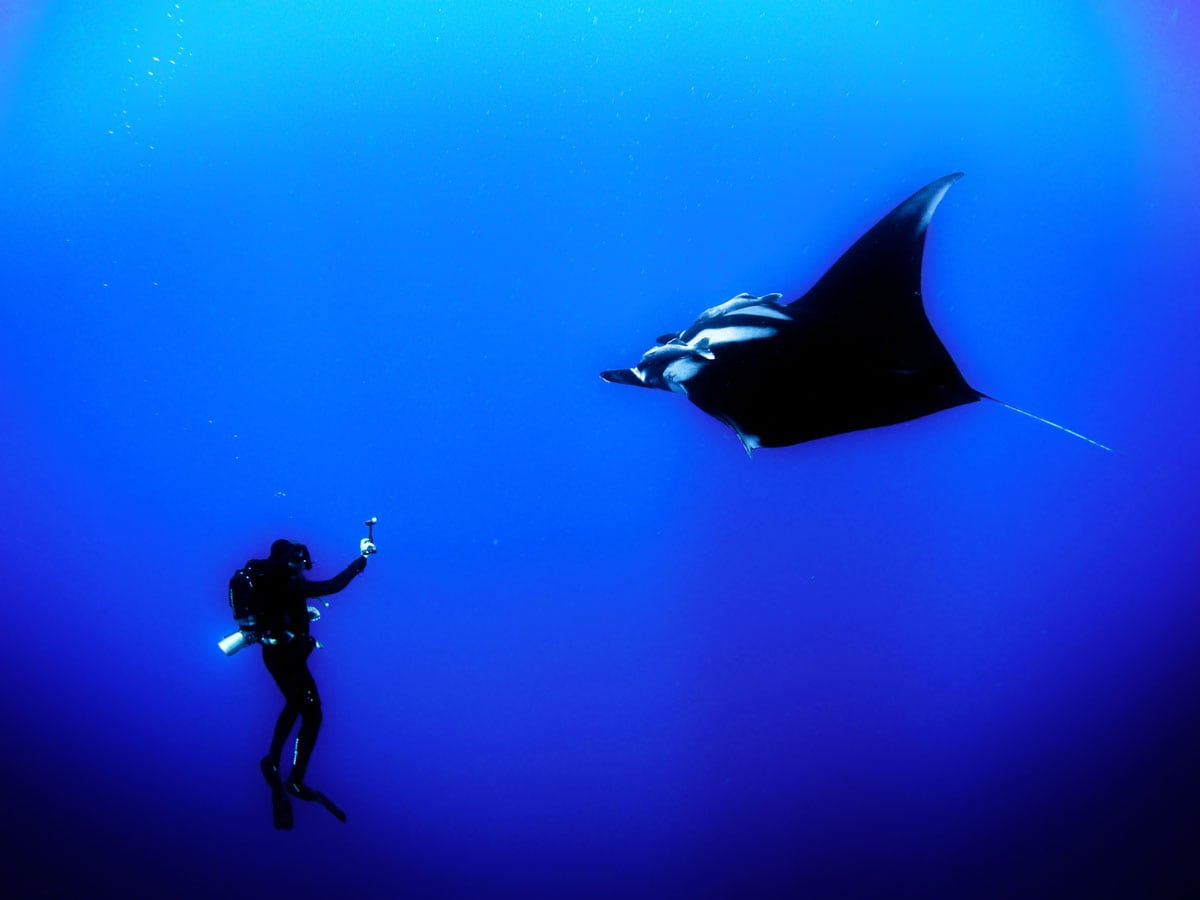 Posted on
September 8, 2020
We all realize that a digital presence has become paramount for business success. With more and more companies turning to not just company websites, but also to search engine optimization, digital content marketing, social media, email marketing, and paid digital advertising, it can be daunting to figure out where to start.
Digital content like blog posts, when done effectively, will generate organic traffic to your site. This in turn offers the opportunity to engage with potential clients, provide value, and develop a relationship that will ultimately benefit your bottom line and grow your business.
But what are the best blog topics for marine companies? How do you write engaging content that potential readers will organically discover through a search engine query? If you are staring at a blank screen wondering, "What do I blog about?", this article is for you.
Answer Your Clients' Questions
Imagine for a moment that a potential new client walks into your physical location. As you greet them and begin to interact, some of the things you will want to learn are: What brought them there? What questions do they have for you? What value and knowledge are they looking for you to provide?
When someone finds you online, guess what? They have many of the exact same questions as your in-person clients, so start there. As you prepare to write, think about who your target audience is. Write to them with authority about the topics that you and your team are experts in. Write to share the information and knowledge that you are most frequently asked about and to introduce the solutions you have available. The goal is to establish yourself as an industry expert that can be trusted to provide clarity and value.
Match The Voice Of Your Content To The Style Of Your Brand
Potential clients reading your content should get a feel for who you are as a company and what it would be like to work with you. If you are formal and professional, write that way. Does your business embrace a more laid-back, conversational style? Allow that to shine through in your writing as well. If you are unique and quirky, own it in your written content.
The voice of your digital content should be consistent from medium to medium and align with your overall content strategy. Your Instagram captions, tweets, emails, blog posts, and website should all have a cohesive feel as though the same person wrote them.
Consider Search Engine Optimization (SEO)
The days of arbitrarily keyword stuffing your writing are long gone, and have been replaced by writing for humans, not solely for algorithms. That said, it is still important to find a balance and make sure that when a potential client does an online search, your content will rank high in the search results. Get started by asking yourself, "If I were searching for information on this topic, what keywords would I use?"
Try Googling that and see what comes up. Now check out the "People Also Ask" section of your results to find similar keywords and long tail keywords (3-4 word phrases) that you can organically include in your writing. All of this will help more potential customers connect with you and your content then discover your products or services.
Have Patience And Consult The Experts
One of the keys of a successful blogging strategy is being consistent. It takes time to build the depth of content that will have readers coming to your site as a source of trusted industry information, but you will never get there if you do not start.
Content creation can easily become a back-burner project when you are busy simply running the day-to-day operations of your business or are stuck staring at a blank screen trying to figure out what to write about. If you are being honest with yourself, do you really have the time and expertise to plan and execute the details of your marketing strategy including writing engaging content for your marine company?
There is a reason you advise your clients to work with you and trust your company to provide the service or product you are an expert in. Likewise, when it comes to writing engaging content, a consultation with the marketing professionals may be just what you need to develop a content creation strategy that works for you and generates the results you are looking for.
Need help? We offer content creation services as well as general marine marketing consulting.