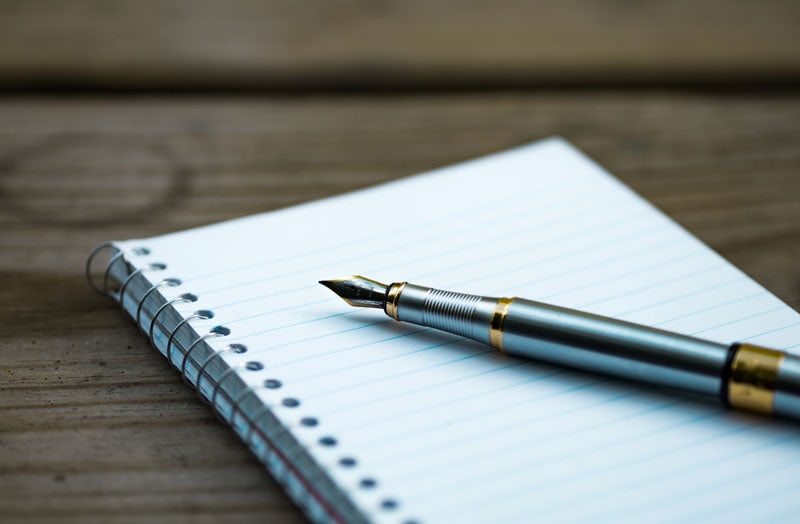 Hello and thank you for visiting the Brand Fueled blog. My name is Kyle Ginthner and I am the founder and CEO of Brand Fueled. I want to quickly discuss what this blog will be used for, the company message, and a brief look at the future.
The Blog
After writing hundreds of blog posts across multiple industries, I have found one key differentiator that separates a generic blog from a great one: Solving a customer's question clearly and concisely. 
After all, many blog posts are found through organic search, aka when a customer types in a question into a search engine. Therefore, the Brand Fueled blog will be more than just news from the industry. Content will range from common questions surrounding small business marketing to in-depth WordPress tutorials.
If there are any topics you would like to see covered, feel free to contact us direct. 
Why Target Small Businesses?
While chasing after massive clients is the goal of most marketing agencies, I am driven by seeing small business owners light up when they see their website go live, see boosted sales, or receive a compliment from a customer on their branding.
Being able to fuel a fellow entrepreneur's dream through my company's efforts is why Brand Fueled exists.
Brand Fueled: Growing Alongside Our Clients
What does the future look like for Brand Fueled? I believe that our company goal of bringing digital marketing expertise to small business owners will allow us to scale and become an industry leader in the sector. We operate in the digital age and have no boundaries.
If you would like to speak about your small business marketing needs, simply call or fill out our contact form to get started.
Thank you for reading.
-Kyle Ginthner
Founder and CEO