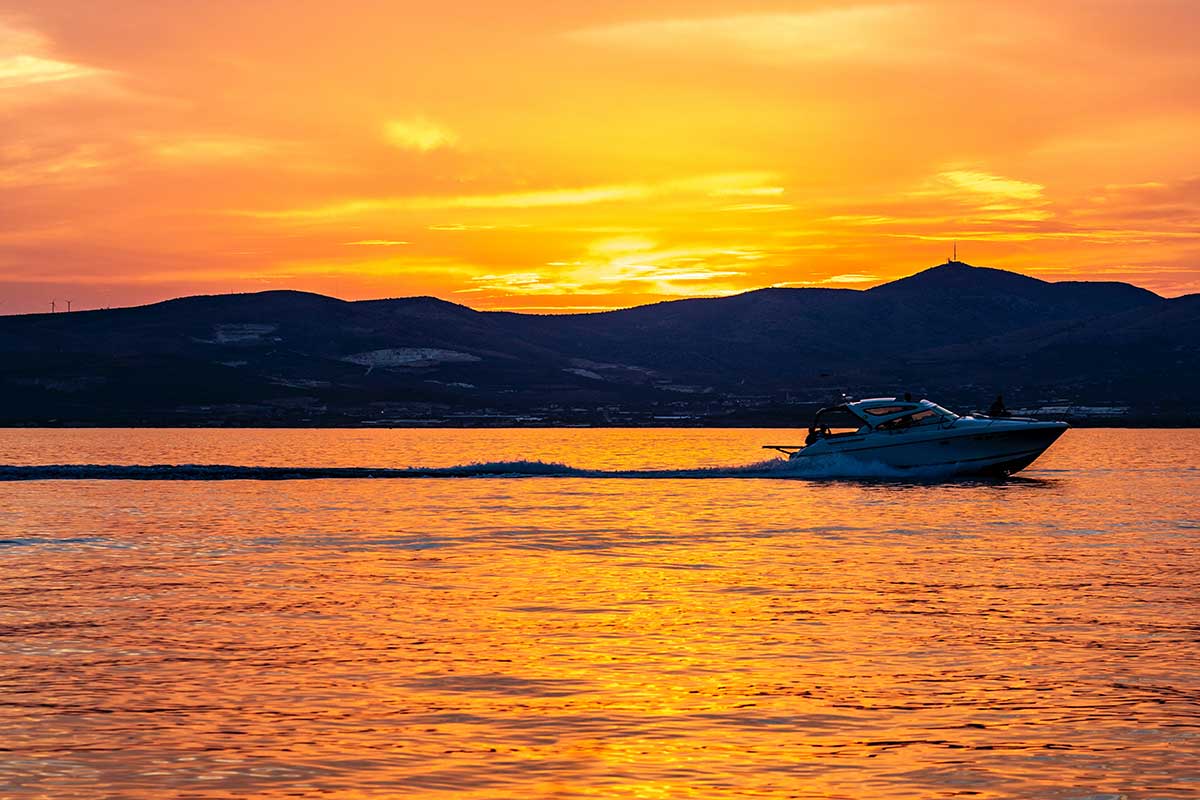 In 2020, there were nearly 4 billion people around the world on a social media platform. Underneath that staggering number is the demand for photo and video content. Odds are in today's visually obsessed world, a customer's first interaction with your business will be on a social media platform or in a visual format. Today we are going to take a look at why great visuals are critical to any yacht brokerages marketing plan and where your company should have a strong digital presence.
Great Visuals Instill Trust (And Create Buyers)
Visit the website and social media accounts of well-established, reputable brokerages, and you will quickly notice that their visuals are outstanding. Product photos are bright, crisp, and immaculately staged. Video is cleanly shot in high quality and with a creative, engaging camera angle. Lighting for both photos and videos showcases and emphasizes the product.
We understand that every boat  may not receive a full photo shoot, but for any images or videos that are on permanent landing pages, they need to be high quality. Think about the last time you shopped on Amazon and the product photos were clean, professional, and truly showed off the product. You felt more confident buying from the seller correct? This same aspect applies to any images you upload to your website or social media platforms.
Take Action: Go through your company website top to bottom and take notes on any videos or photos that are not up to par with the competition or are low quality. Replace these with properly optimized high quality content and take note of customer feedback.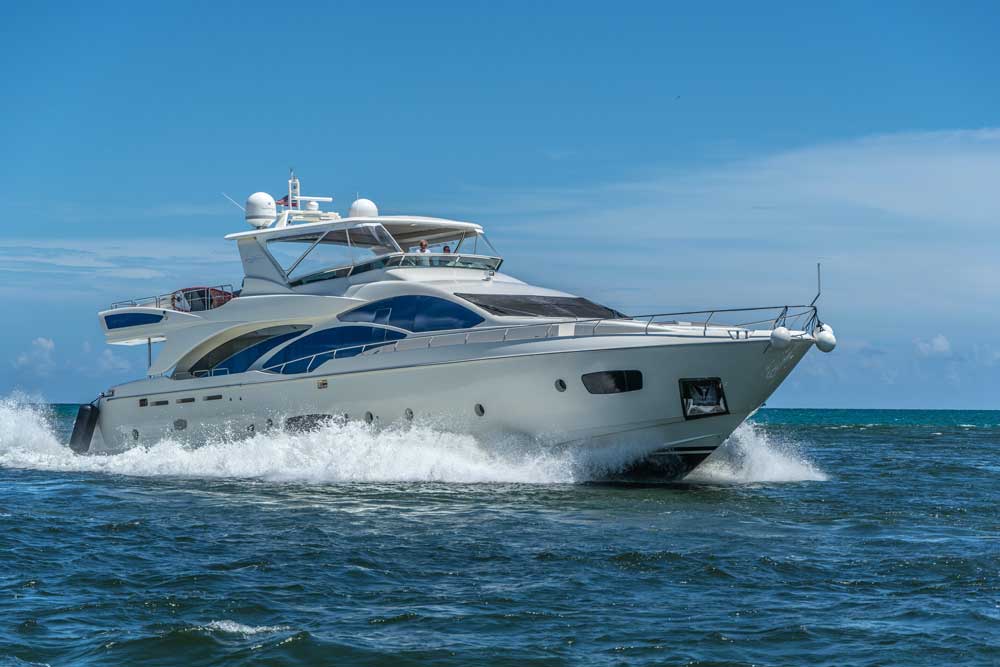 Great Content Demonstrates A Lifestyle
The boating world is a lifestyle, whether you are showing off  a luxury yacht or fighting a fish at The Big Rock,  one of the quickest and most immersive ways to share that experience with your audience is with high-quality content. 
Check out the size of a few of the larger boat "influencer" accounts out there based around singular boat styles such as center consoles, sportfishers, and wakeboard boats. Hundreds of thousands of followers who are liking, commenting, and sharing the content with their friends and family. While these profiles may be a bit different than your company account, you can study the visuals and types of content they utilize and bring this knowledge to your social strategy.
Your brokerage needs to demonstrate more than just boat sales, it needs to become a lifestyle. Through great visuals, existing and potential customers will recognize your brand and will keep you top of mind when it comes time to make their next move in the boating world.
Take Action: Have a large boat that is not selling? A landing page that is not converting? Try a brand new photo shoot and include people in the photos. Now, be sure not to overdo it, but great brands often demonstrate a product in use verse just stand alone photos of a vessel.
Quality Content = Quicker Sales
We mentioned it earlier, but if you are a potential boat buyer, will you be more interested in the brand new looking vessel with great photos or the same boat with a single low res photo? The more information you can provide to a buyer through your visuals, the less questions they will have and the quicker you can move towards a close!
Great visual content is also 40% more likely to get shared on social media. That is a huge stat when it comes to product exposure and the likelihood your future buyer will find your listing. Professional photos and videos can be expensive, but against the ever running depreciation and days-in-inventroy clocks…it is more than worth the expense.
Take Action: Take a look at the books and see if there is a connection between boats that sold quick and ones that sat around. We can almost gurantee that the boats with better visuals sell first.
Need Help With Your Content Strategy?
With backgrounds in boat brokerage, photography, and web development, the Brand Fueled team is standing by to consult and help your team with a content strategy and/or audit. To get started, click here to set up a free consultation!